NEWS AND EVENTS
Here's what's happening at the place where everything is possible.
And we're here for the duration, committed to the long-term with you with as many ways to help as possible. But let's start with what an education is — and what it isn't. Education is a process that never ends, not something that stops with a grade or age or piece of paper.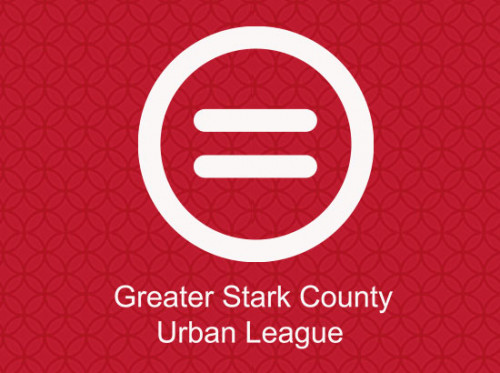 Tiffany Sams decided late last year she wanted to be a state-tested nursing assistant.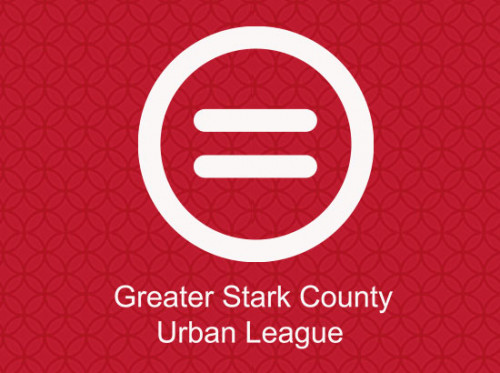 In 1920, the organization that evolved into the Greater Stark County Urban League was founded and started a long legacy of service to our community.